Digital Marketing
Every year brands have to master more communication channels, and increasingly they are digital mediums that require new thinking and new skills. We wanted to make annoyingly complicated things like digital content creation, landing pages, search engine optimisation, email marketing, social media and web analytics really simple. So we bundled our retainer services with access to the world's leading cloud-based e-marketing software. The good news? It really is simple after all.
Introducing HubSpot
HubSpot is the only system you need to create digital marketing people love. 
Manage & measure digital marketing in one place
HubSpot is a powerful cloud-based system that enables marketers to quickly and efficiently create high-impact communications.  What makes HubSpot special is the ability to manage and measure all digital marketing activity from one central place without the need for advanced technical skills.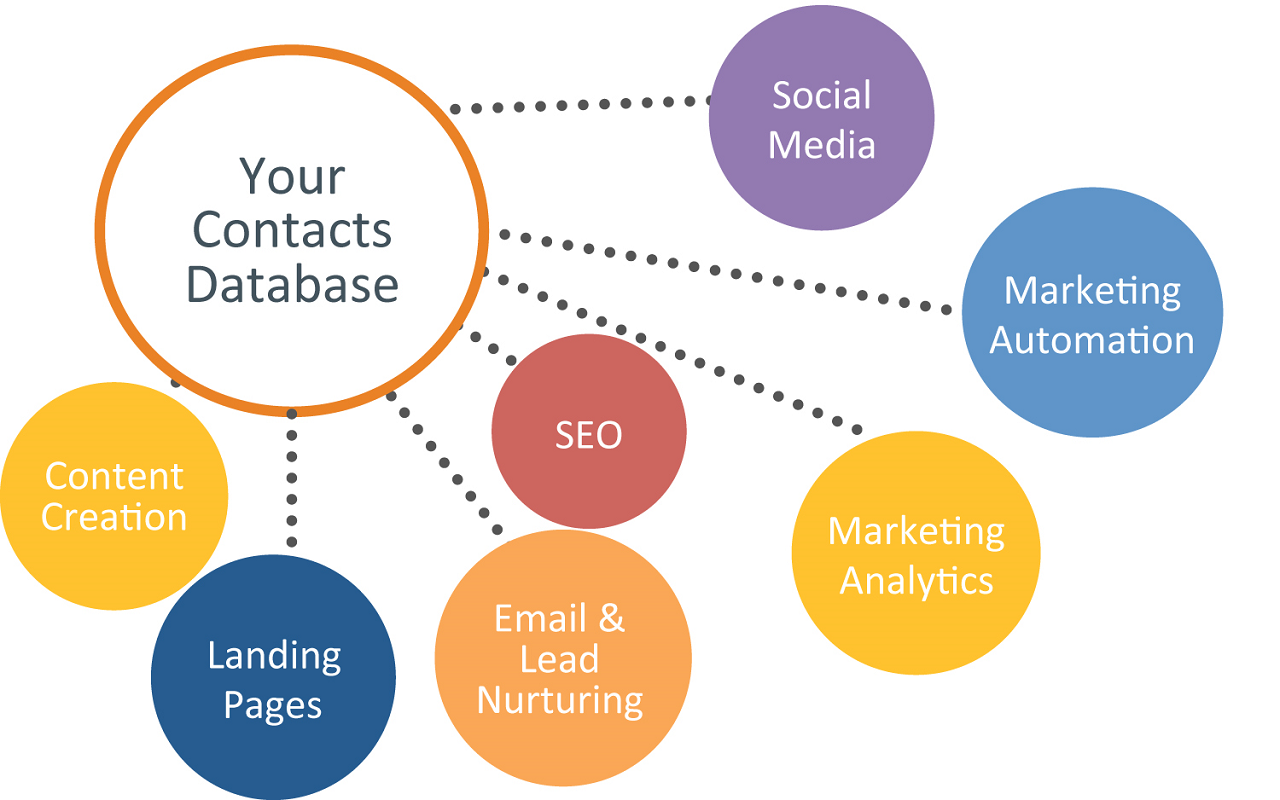 Turn digital media into a business development funnel
We all want to master our online and social presence but it can be hard to measure the impact of digital marketing activity on the bottom line leaving many firms wondering how to prioritise their investment. HubSpot will manage and monitor all your digital marketing activity and show you exactly where you are getting the best results. Smart features like passive 'lead nurturing' supports your sales team by providing better qualified leads.
The power of two
In mid-2012, we evaluated a range of platforms with the aim of improving digital marketing effectiveness and speed to market while reducing costs for our clients. Nothing came close to HubSpot. You can now access Hum's proven capabilities in brand and communications bundled with HubSpot's software to supercharge your digital marketing efforts and start seeing results. 
Responsive Design
We produce website solutions that take advantage of the features of modern browsers to provide a rich user experience across all devices, from mobile to desktop.  We use "Responsive Design" techniques.
Responsive Design is a web design approach which automatically responds to the different screen sizes of desktop, laptop, tablet and mobile devices. It provides users of each platform with an optimal web page viewing experience by delivering flexible web page layouts to suit each device.
As the devices range in size, responsive design allows for easy reading and navigation from oversized desktop monitors to substantially smaller mobile phone screens. In short, it allows for the webpage to fit the varying sizes of computer, tablet and mobile devices so your site looks and works at its optimum regardless of the platform it is viewed on.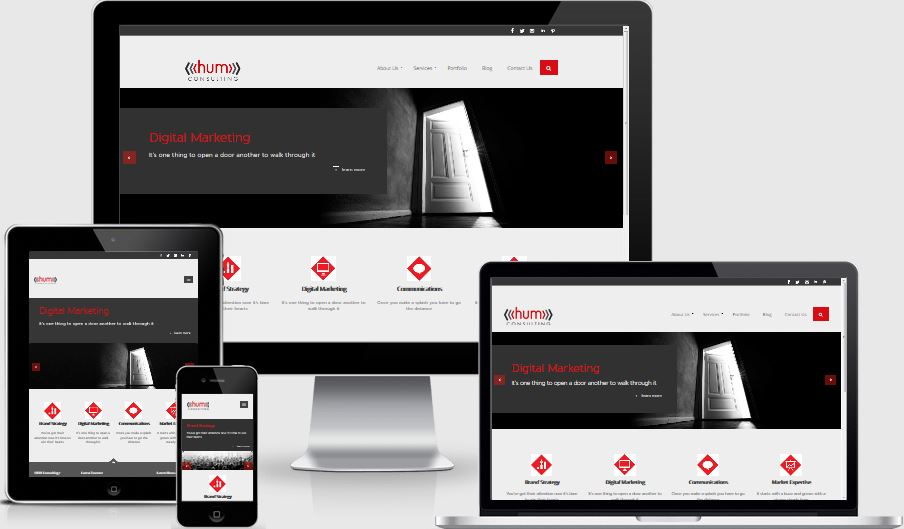 With mobile devices rapidly becoming the primary way people interact with the web, it is vital that a "mobile first" approach is taken to web design.

In order to provide a postive user experience to the maximum amount of visitors, we target browsers that can support responsive design (RD) techniques, with an aim to cover more than 90% of users.  Click to see supported browsers.
While Chrome, Firefox and Safari are generally always at the latest versions through automatic updates, older versions of Microsoft Internet Explorer account for between 5% -10% of all browsers, though declining. 
Internet Explorer 8 is not at technical end of life at the time of writing, however, Microsoft strongly recommends upgrading to the latest version to maximise both security and experience.  Microsoft will no longer support Internet Explorer 8 in its own web applications after April 2014. If you have any questions about which browsers support a Hum web solution, or you would like your own website to support multiple devices, please contact us.